Supplying and Marketing of All Varieties
of Frozen Fish & Seafood
Astro Seafood caters their consumers at various geographical locations worldwide, through their supply primarily to the U.S.A, EU, Far East, China, Vietnam etc.

For its buyers Astro Seafood supplies seafood from the reputed and reliable EU approved, HACCP implemented and FDA listed Packers / Factories from all coastal regions of India and also from GCC countries.

Honest and prompt services, dedicated team work, promptness in carrying out orders, keeping the time schedule in shipment, all have gained Astro Seafood reputation in the international market.

Astro Seafood service includes: Sourcing of Quality Product, Price Negotiation, Quality & Quantity Inspection, Loading and Shipment Supervision, Market Information and anything and everything as per the requirement of our clients.

Above all Astro Seafood takes special care and attention in the quality of the products for which Astro Seafood has expert quality controllers with an efficient administrative back up.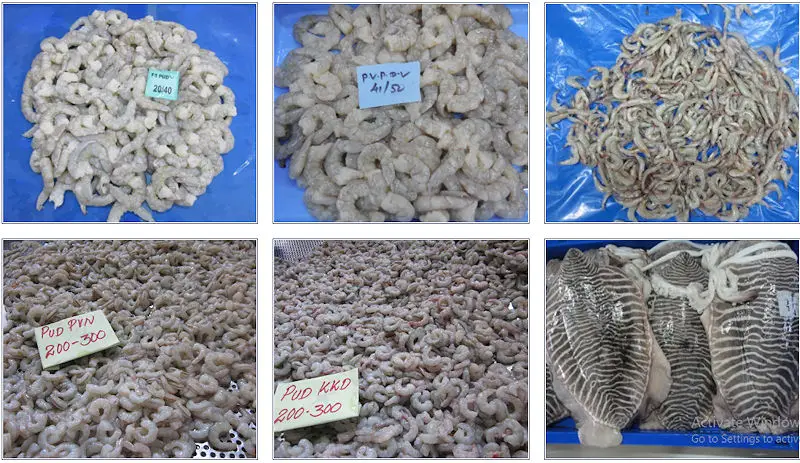 Products:
Vannamei shrimp, Black Tiger Shrimp, Lobster, Deep Sea Shrimp, Poovalan & Karikkadi Shrimp, Sea White Shrimp, Sea Tiger Shrimp, Pink & Brown Shrimp ( HOSO, HLSO, PUD , PD, PDTO , and EZP).

Also supply different varieties like Cuttlefish, Squid, Octopus (Whole, Cleaned, Tentacles etc), Skipjack Tuna, Yellowfin Tuna, Bonito, Snappers, Reef Cod, Loins, Sole Fish, Ribbonfish, Croakers, Blue swimming crab, Baigai, Clam Meat, Rohu, pangasius, Tilapia etc.

Astro Seafood supplies high quality products according to buyer's specification and requirement.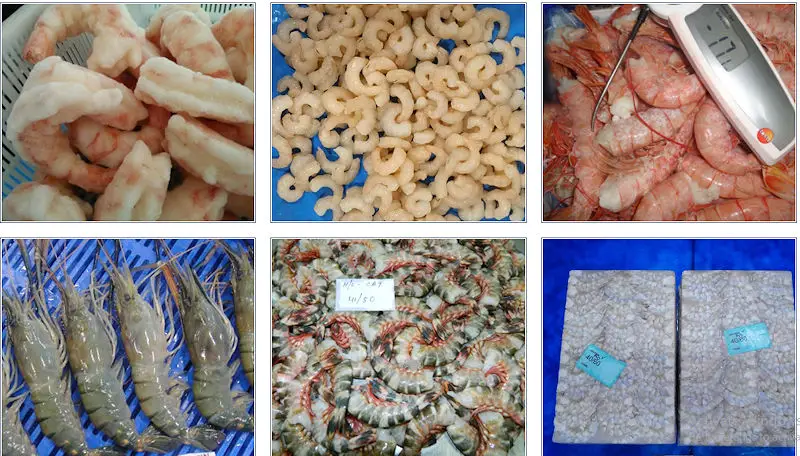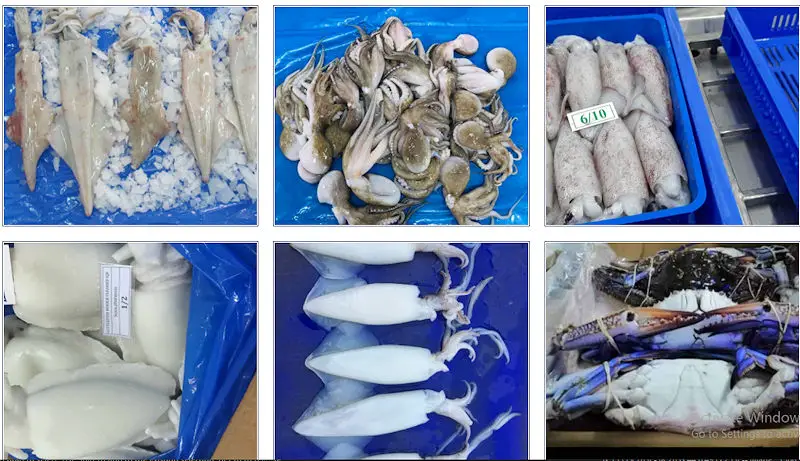 For more information about our company and products, please visit our website: