Bemka Corporation, a symbol of distinction and perfection since 1984. For over three decades we have been supplying 5 star hotels, restaurants, country clubs and gourmet shops in both the United States and Europe .
We are an official importer of international farmed caviar and distributors of domestic wild caviar. We also provide our customers with options for international fine foods.
At Bemka, we specialize in the procurement, marketing and distribution of high value ingredients to the food service industry across the nation.
We work closely with our partners in delivering a varied, exclusive and extensive portfolio of gourmet food products ranging from the ordinary to the extravagant. Our dedication to supplying the highest quality caviar and most consistent ingredients starts in the farms where our caviar's are harvested and doesn't stop until we've packed and shipped them to our customers. Importation of our caviar is strictly controlled by US Fish & Wildlife.
Our state-of-the-art fully equipped laboratories and their hygienic ambient conditions are necessary to package top quality caviar products. They are governed by the strictest guides with HACCP controls set in place.
Kaluga Caviar, Royal Imperial Caviar, Russian Ossetra Caviar, Royal Siberian Caviar, White Sturgeon Caviar and Wild American caviar from the Mississippi River, along with Salmon Roe, Whitefish Roe, Flying Fish Roe and Trout Roe.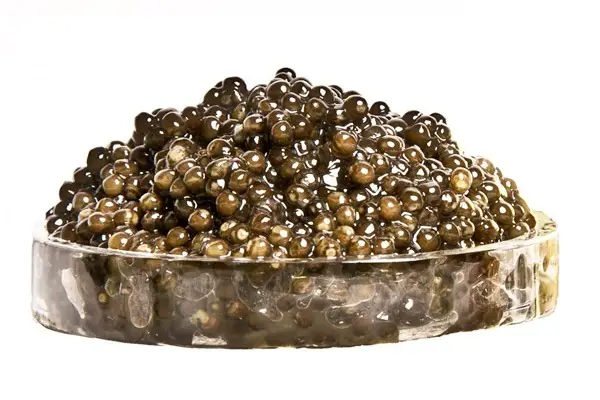 RUSSIAN IMPERIAL CAVIAR

With nutty flavor and medium sized grains, our Imported Golden Imperial Caviar is a favorite among caviar novices and experts alike due to its excellent taste and quality. This Golden Russian Ossetra is the paramount caviar, meticulously selected for epicureans to enjoy. Selected exclusively for you by Caviar Lover.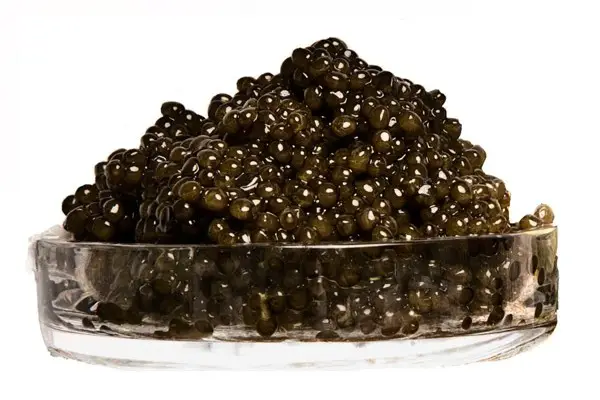 ROYAL SIBERIAN CAVIAR

Our Best Quality Siberian Ossetra Caviar has a unique clean, crisp nutty flavor. The caviar has medium sized pearls, is dark brown in color and has a firm texture.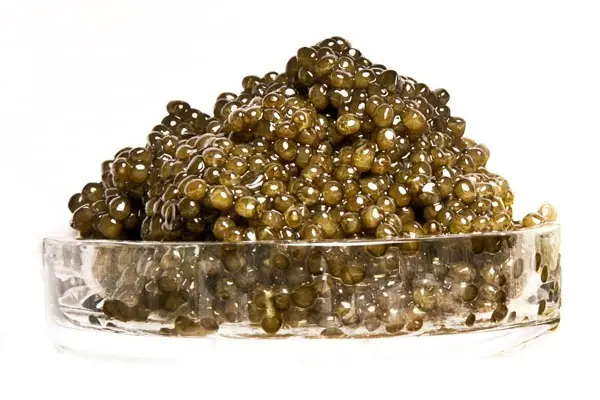 ROYAL IMPERIAL CAVIAR

Considered one of the best in the world, our Royal Imperial Caviar is the most appreciated caviar by our chef clients at 5-star restaurants worldwide. Our Royal Imperial Caviar has large golden eggs, a firm texture and known for its exquisite nutty flavor.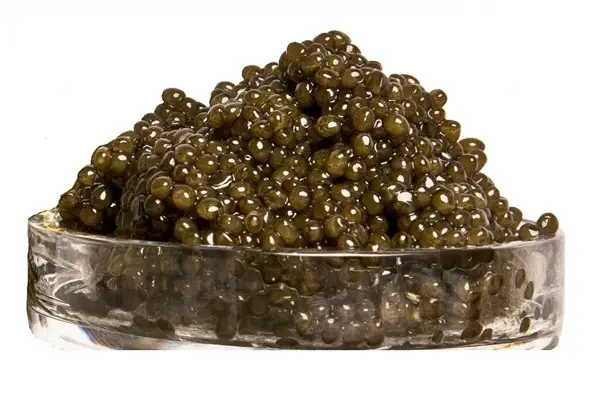 KALUGA CAVIAR

Our Kaluga Caviar mimics Beluga in size of egg, color and taste, is from the Huso Dauricus sturgeon and is farmed fresh in the "Hubei Province" of China. With the largest grain and most delicate in flavor of sturgeon eggs, Kaluga Caviar has a nutty flavor with buttery overtones and its color varies from medium to dark brown with a clear glossy finish.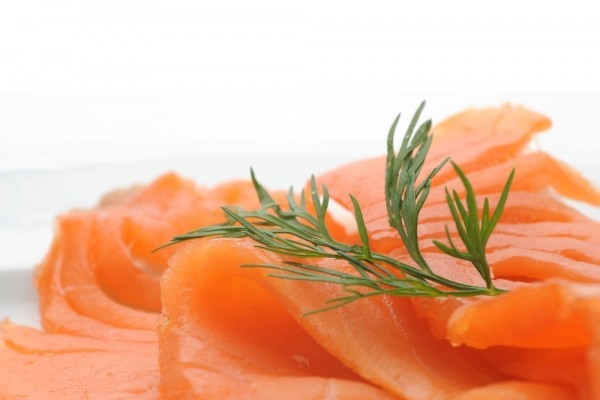 SMOKED SALMON FILLETS

Scottish Smoked Salmon. Sliced silkiness on the tongue is the first thing you feel, then a rich buttery, salmon taste with just a lacing of sweet smoke. Flown in from the best producer in Scotland, this buttery salmon is scotch cured and smoked using oak, as opposed to fruit woods. Makes a great gift for food lovers and connoisseurs.
For more information about our Company and Products, please
Visit our Website: