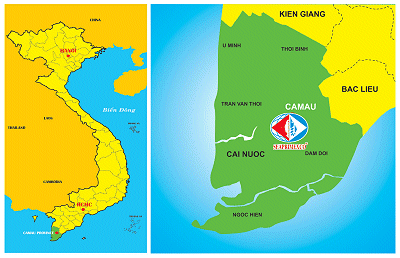 Annual export volume exceeding 5000MT of black tiger (major), white, pink & cat tiger in various forms (raw/cooked HOSO, HLSO, PUD, P&D, PTO, Nobashi,...in block or IQF).
We also supply Surimi.
We have 2 factories with over 1500 skilled workers. EU codes : DL118, DL196, DL231., DL 375
Production control & quality management standards : HACCP, BRC, ISO 9001:2000. We are able to do under customers' brands and specifications.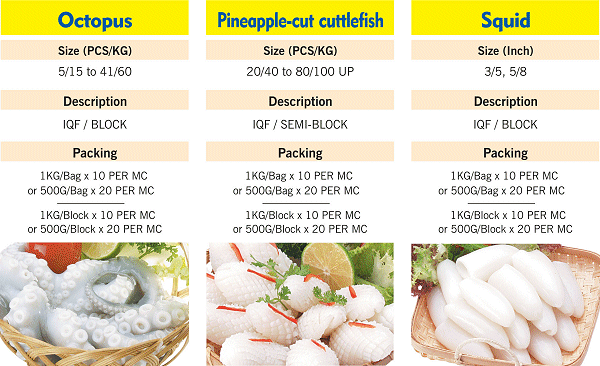 Visit our Website
For more information about our company and products.