Taland Seafood is from Fujian, China.
Deep Sea Fresh Seafood Processors - sea frozen and land frozen.
We have been engaged in seafood business for more than 20 years.
We have our own vessels, refrigerating plants and processing factory.
Our main seafood is FROZEN FISH including Our main products are sardine, scad and mackerel for human consumption or feedstuff.
Mahi Mahi (Coryphaena hippurus),
Oriental Bonito (Sarda orientalis),
Bonito (Auxis thazard),
Skipjack Tuna (Katsuwonus pelamis),
Yellowfin Tuna (Thunnus albacares),
Grey Mullet (Mugil cephalus),
Pacific Saury ( Cololabis saira),
Spanish Mackerel (Scomberomorus niphonius),
Moon Fish (Mene maculate),
Tilapia (Oreochromis mossambicus),
Pacific Mackerel (Scomber japonicus),
Sardine (Sardinella longiceps),
Sardine (Sardinops melanostictus),
Round Scad (Decapterus maruadsi),
Horse Mackerel (Trachurus japonicus),
Muroaji (Decapterus macrosoma),
Indian Mackerel (Rastrelliger kanagurta),
Big Eye Scad (Selar crumenophthalmus),
Hard Tail Scad (Megalaspis cordyla).
We are here looking for win-win partners, just contact us.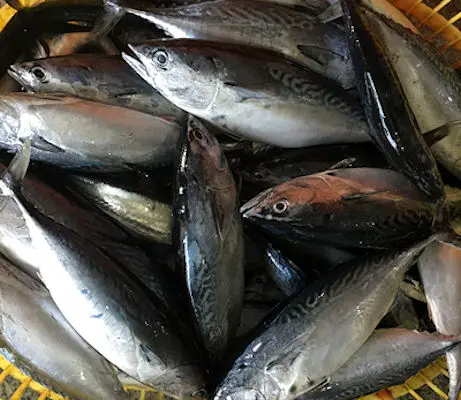 Bonito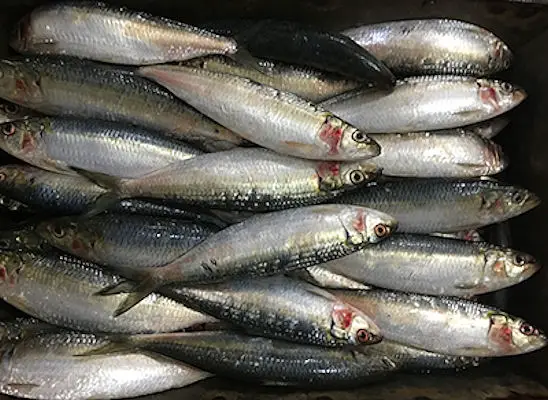 Sardines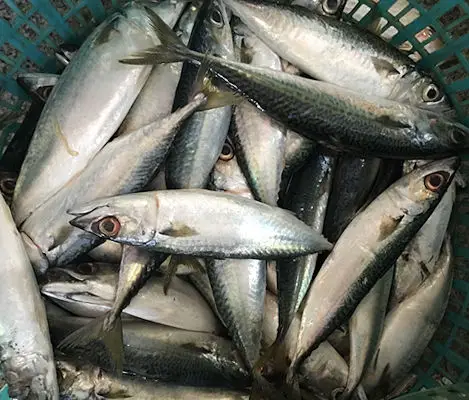 Mackerel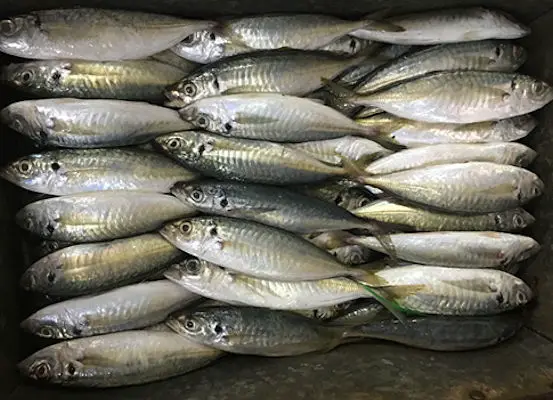 Round Scad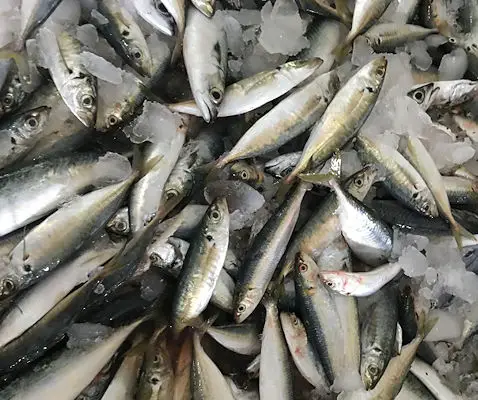 Scad
Please contact us for more information about our company and products.